After sales service: replacements and repairs
Detalles
Our broad experience in the sector allows us to solve problems quickly and effectively. Do not hesitate to request our after sales services for repairs and replacement of materials.
We supply any component for our products as quickly as possible. We provide collection and delivery services for on site repairs. We supply any component of our products as soon as possible.
Ask for further information and conditions free of charge.
Read more
Read less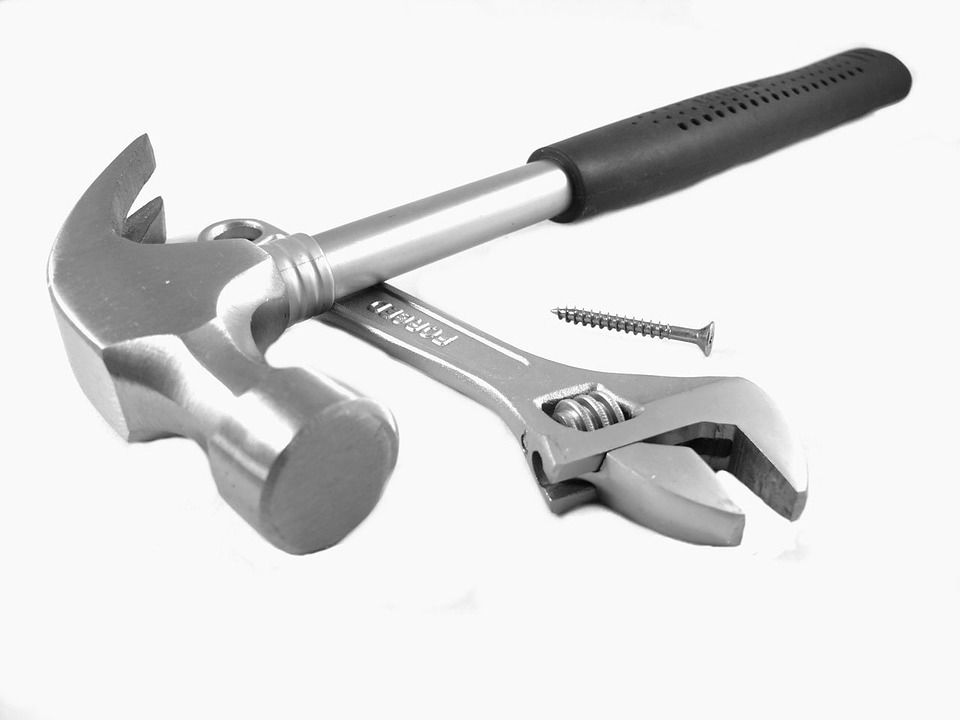 Ask for more information
Please, review selected fields
Thank you for contacting us
We will contact you as soon as possible