24/48 hour emergency service
Detalles


We have an instant manufacturing system to attend to all your requirements. Do not hesitate to ask for our emergency or after sales services.
The reply will come back within 2 days and in one week the problem will be solved with full guarantee.
Free enquiries, trust in our experts.
Read more
Read less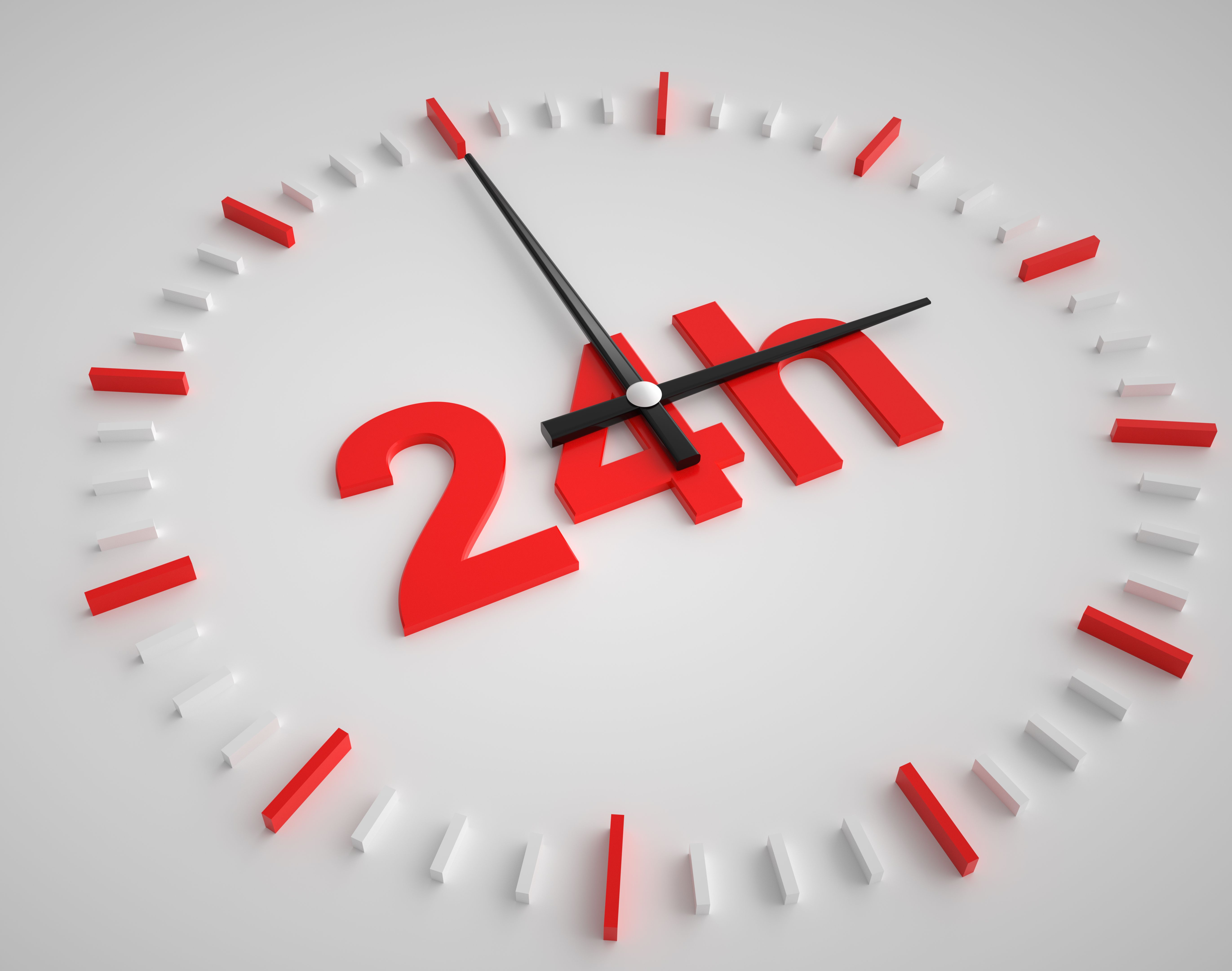 Ask for more information
Please, review selected fields
Thank you for contacting us
We will contact you as soon as possible